Quality promise, rethought - Eltex extends warranty to four years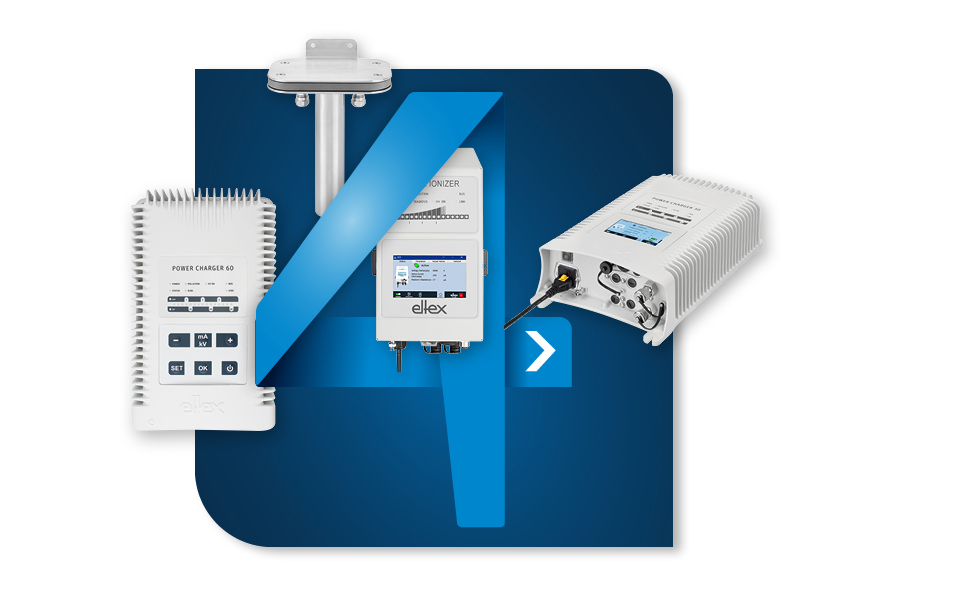 Electrostatic from Eltex stands for quality made in Germany. Since 1953, our research, development and production have ensured the protection of people and production facilities. We now guarantee this quality promise for another three years: We are extending the warranty period from one to four years - free of charge!
The offer is valid for the following supply devices, such as power supplies and high voltage generators used in discharging, charging and grounding:
Eltex POWER IONIZER, ES5x and ES24
Eltex POWER CHARGER
Eltex TERRALIGHT
Why we do it? Eltex stands for profound know-how in dealing with electrostatics.
Extend warranty free of charge now
Secure the four times longer warranty on supply devices now. The only requirement is to provide invoice and serial number in the contact form. The Terms and Conditions remain unchanged.