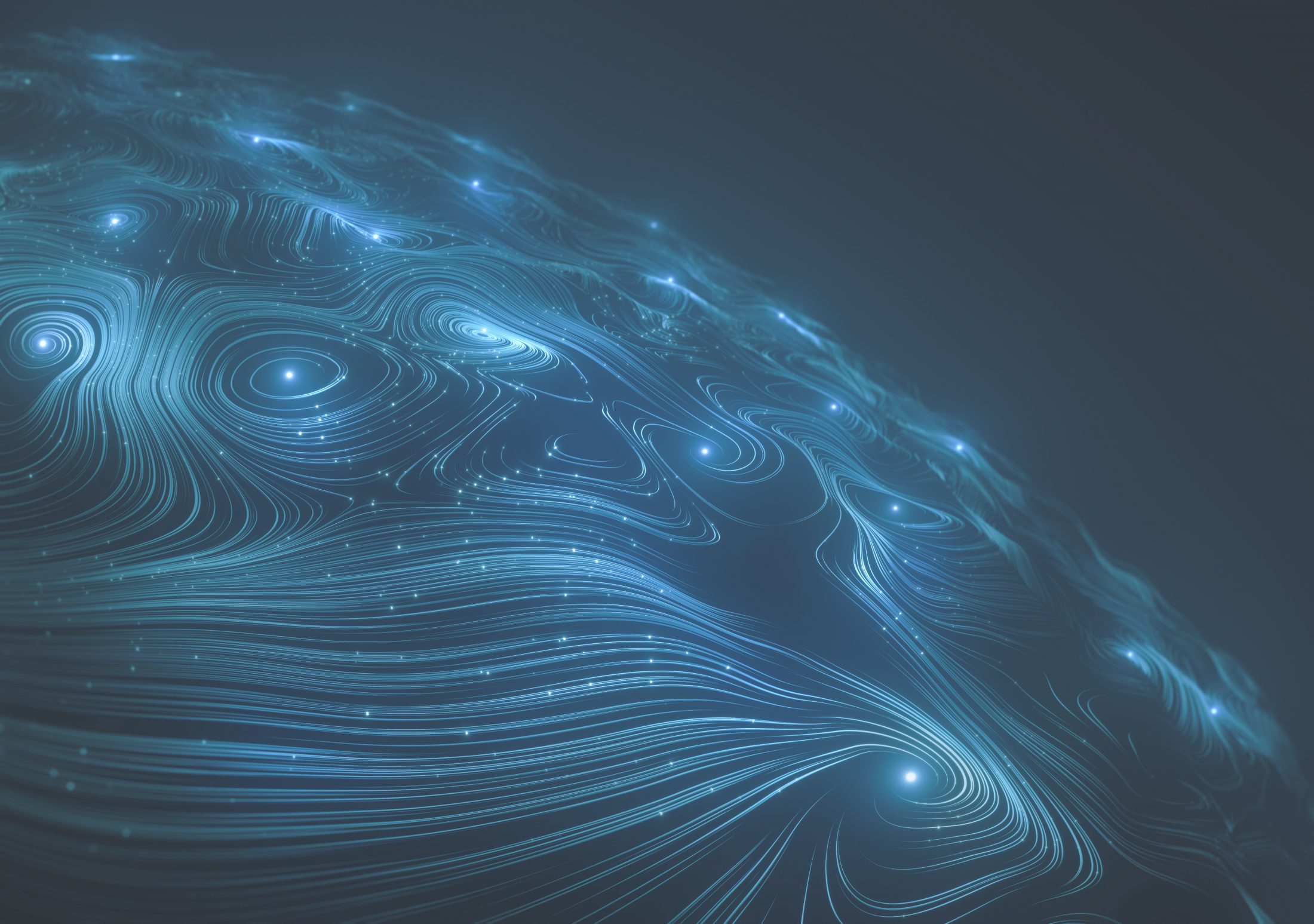 Grounding of containers on the gravure press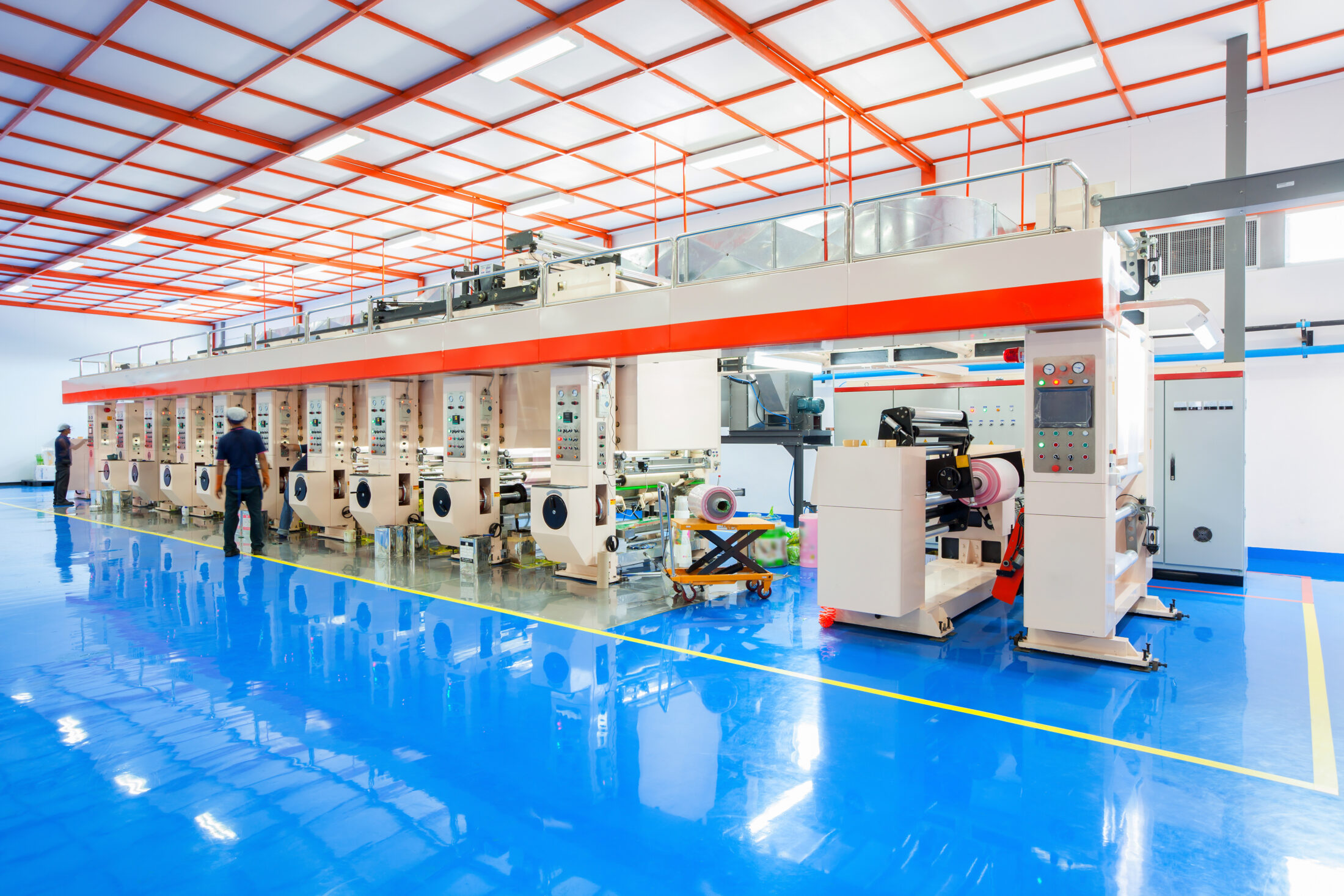 Solvent based ink containers are available for gravure printing directly at the press.
Solvent-based inks or other flammable liquids are used in gravure printing presses or laminating machines. The flammable liquids are stored, transferred, sampled or even mixed in metallic, non-fixed containers directly at the machine.
Can the handling of the containers cause electrostatic discharge?
The movement of the liquid in the container can cause electrostatic charges due to contact and separation. To avoid high charges, the liquids must be poured into conductive containers. These conductive and moving containers must always be grounded with Zone 1 grounding clamps. If there is no ground contact, a spark discharge can occur and thus cause a fire.
Our solution
Electrostatic gas discharges that can occur when transferring flammable liquids are prevented by using suitable Eltex grounding clamps.
Contact us
Which Eltex components are used?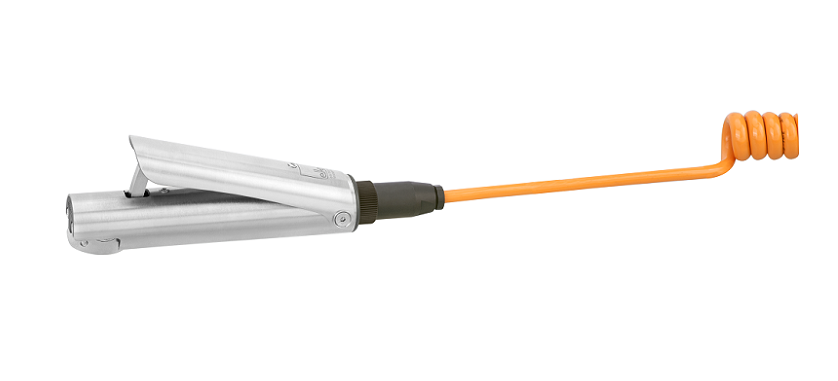 Passive Eltex ground clamps from the 70 and the TERRACLAMP series make it easy to establish connections. The clamps are used when decanting or filling potentially explosive materials. Electrostatic charges are discharged effectively. Passive ground clamps from the TERRA-C/P, 70SG, 70PG, 70OK and 70PK series have extremely hard and sharp gripper jaws that can penetrate any coating. The clamps have a continuously high clamping force, which always ensures a secure connection to the potential equalization at all times. In addition, the TERRA-C/POS, 70SG and 70PK grounding clamps have a plug-in-connector for a simple connection to the passive grounding cable, spiral cable and rewinding cable reels.
Continue reading