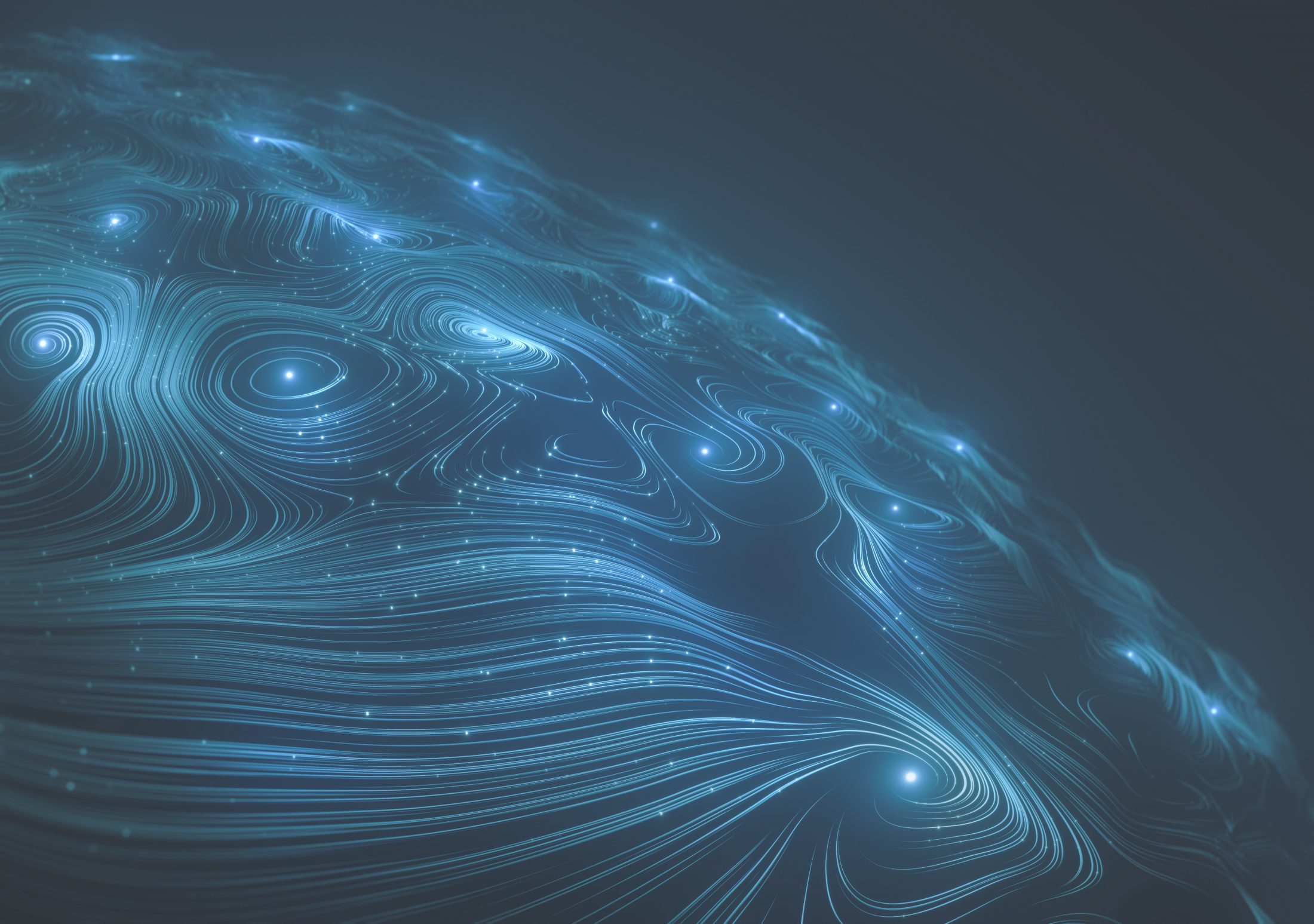 Dissipation of electrostatic charge on floor cleaning vehicles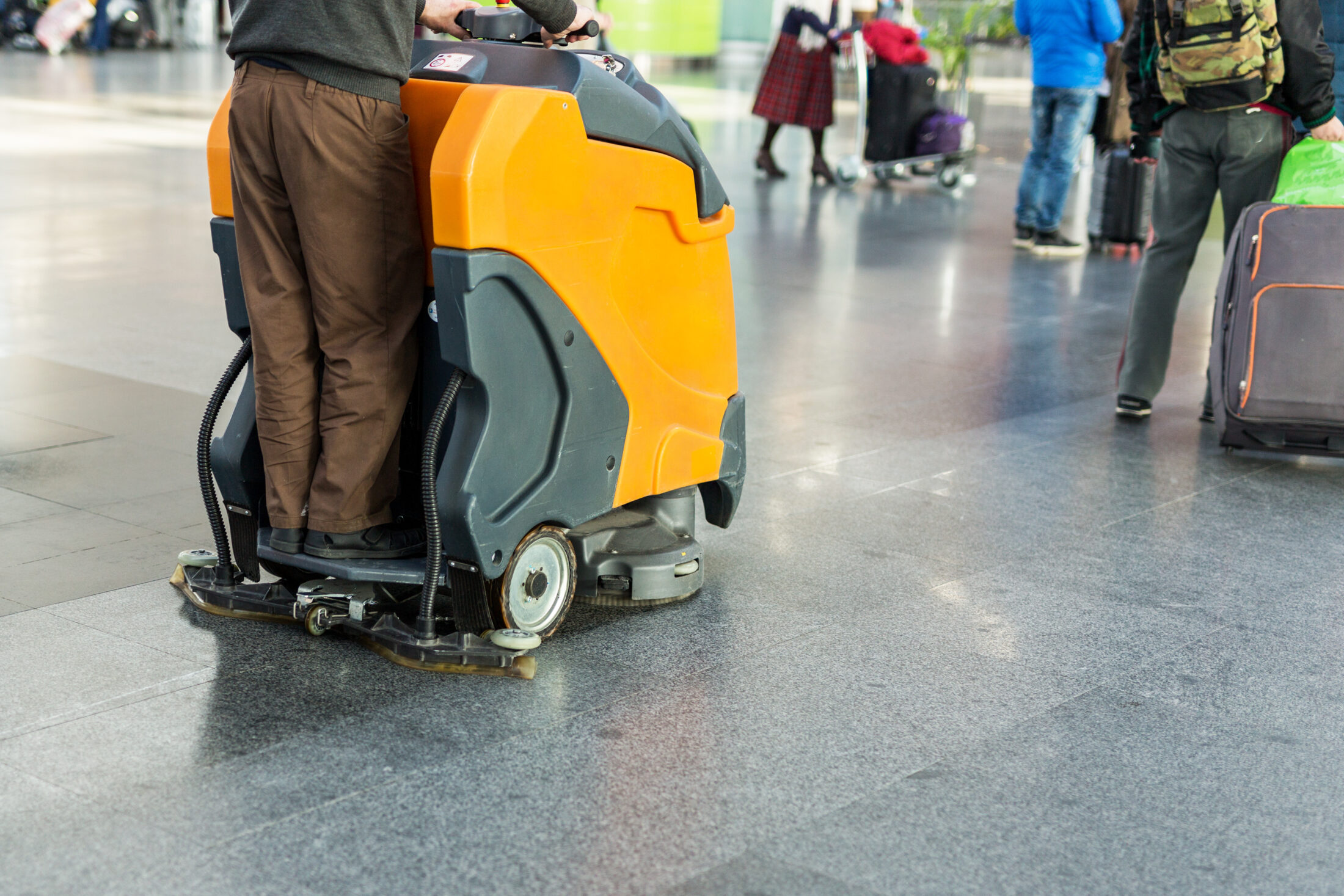 A floor cleaning vehicle drives around the area to be cleaned.
The cleaning of floors in exhibition halls, airports, etc. is increasingly carried out dry, with plastic brushes rotating to clean the floor and the operator seated to control the vehicle.
Without a ground discharge, the vehicle becomes electrostatically charged.
Since the cleaning vehicle is made of insulating plastic, the floor covering is usually an insulator and only the metallic chassis is conductive, electric flashovers occur when the driver steps down. This can also damage sensitive electronic components of the vehicle control system.
Our solution
Floor cleaning devices are discharged with special ionizers during operation without contact.
Contact us
Which Eltex components are used?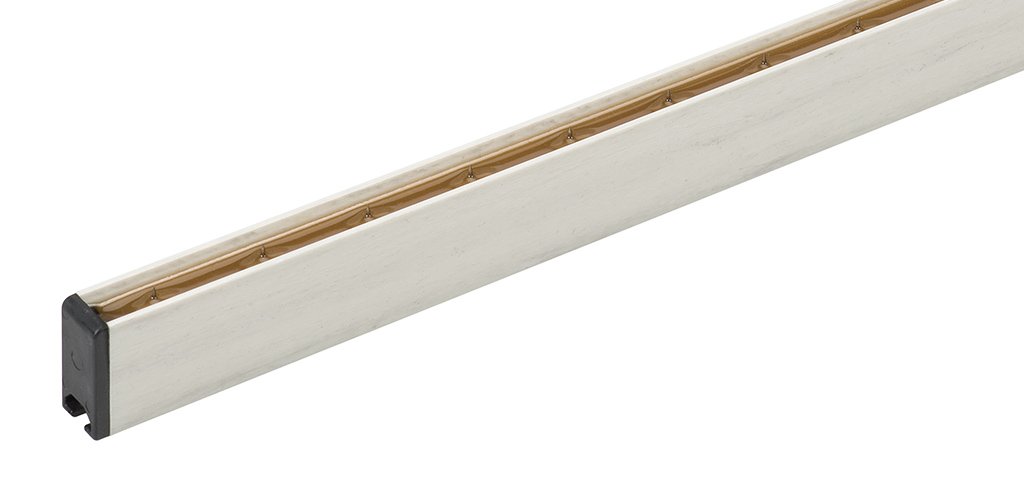 Passive discharge at the highest level The SINGLE discharge bar passiveBAR RG52 is available for passive discharging of electrostatic disturbances in the production process. The passivBAR RG52 is suitable for discharging moving surfaces. The optimal geometrical arrangement of the tips ensures effective passive discharging. The passiveBAR RG52 is mainly used when processing electrically conductive or conductively coated substrates such as metal films, metal composites or metallized surfaces.
Continue reading