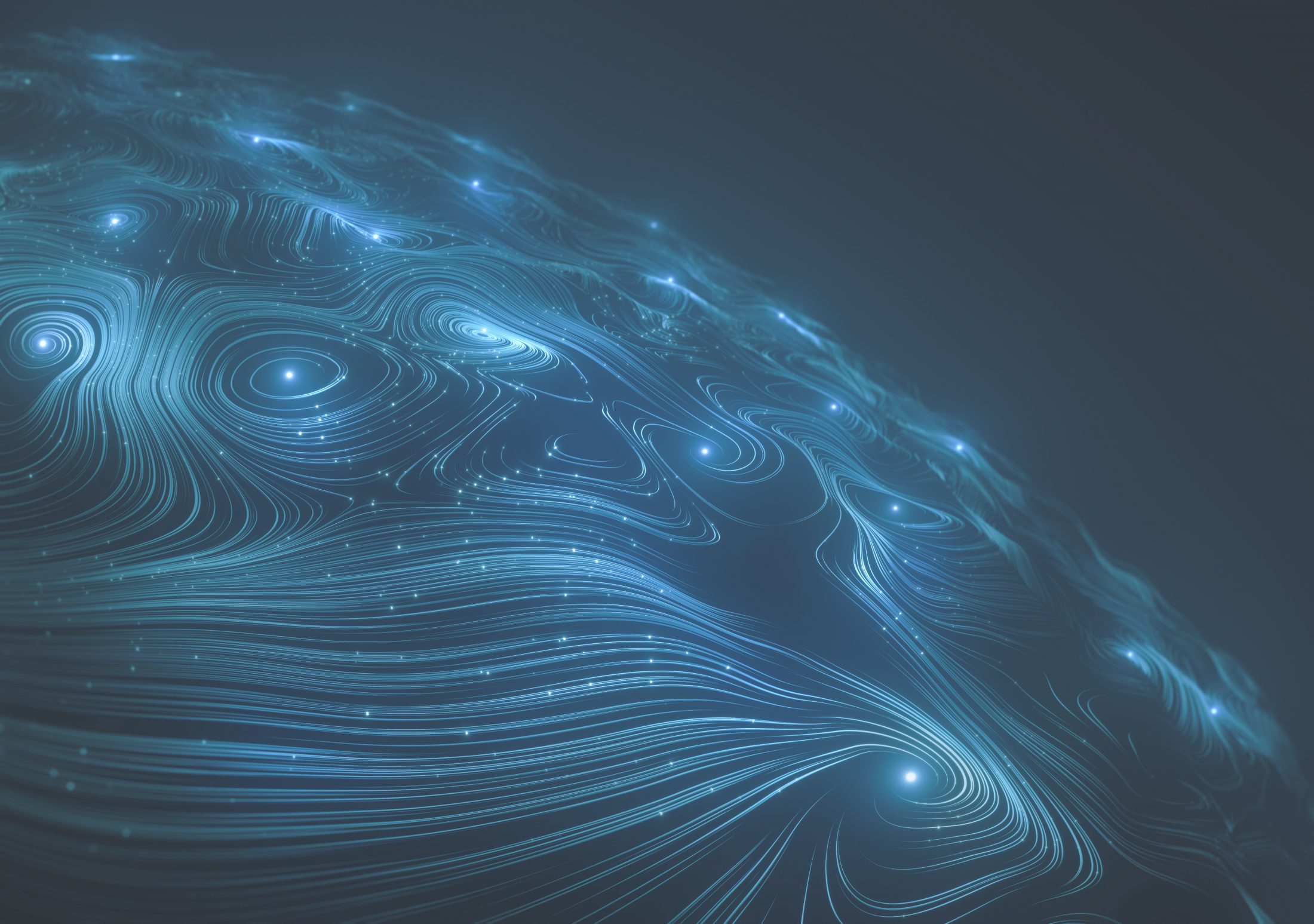 Ground monitoring of suction dredgers
What is the task of a suction dredger?
A suction dredger is a truck for suction and dredging of solid and liquid materials.
Without a ground discharge, the vehicle becomes electrostatically charged.
The suction dredger is electrostatically charged during conveying. Partial use also takes place in the EX zone. There is no grounding station, but the grounding must be created by the driver and monitored by the truck.
Our solution
Suction dredgers are tested and monitored for their ground discharge capability by a special ground monitoring device.
Contact us
Which Eltex components are used?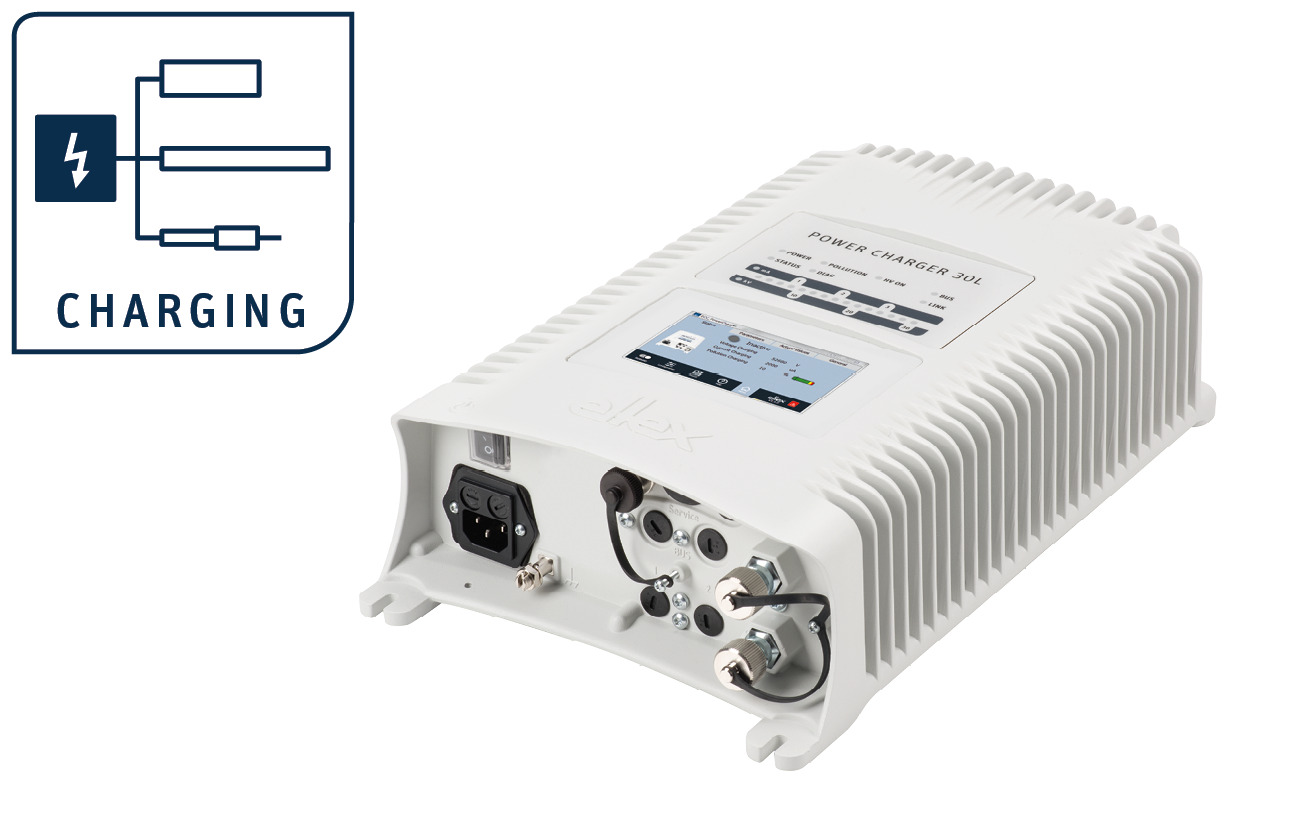 The POWER CHARGER units cover various performance stages and charging applications. They can be operated either with a supply voltage of 24 V DC or a line voltage in the range of 85 V – 264 V AC. The output voltage is 75 or 150 watts. A membrane keyboard or an optionally available, integrated touch panel is used to control the generators. POWER CHARGER units can be operated using analog operation or via digital fieldbus interfaces. At the market launch, a control system that uses CANopen and ModbusTCP are available. The modular system is only prepared for integrating other fieldbus standards. Protocol/device description files of the fieldbus interfaces for integration into the machine control: Information on fieldbus integration
Continue reading
Heavy-duty precision bar for supply voltages up to 60 kV. The charge and field distribution have been substantially improved by the optimized arrangement of the individual bars. Separate current-limited tips prevent an increase in air ionization and high-energy brush discharges.
Continue reading