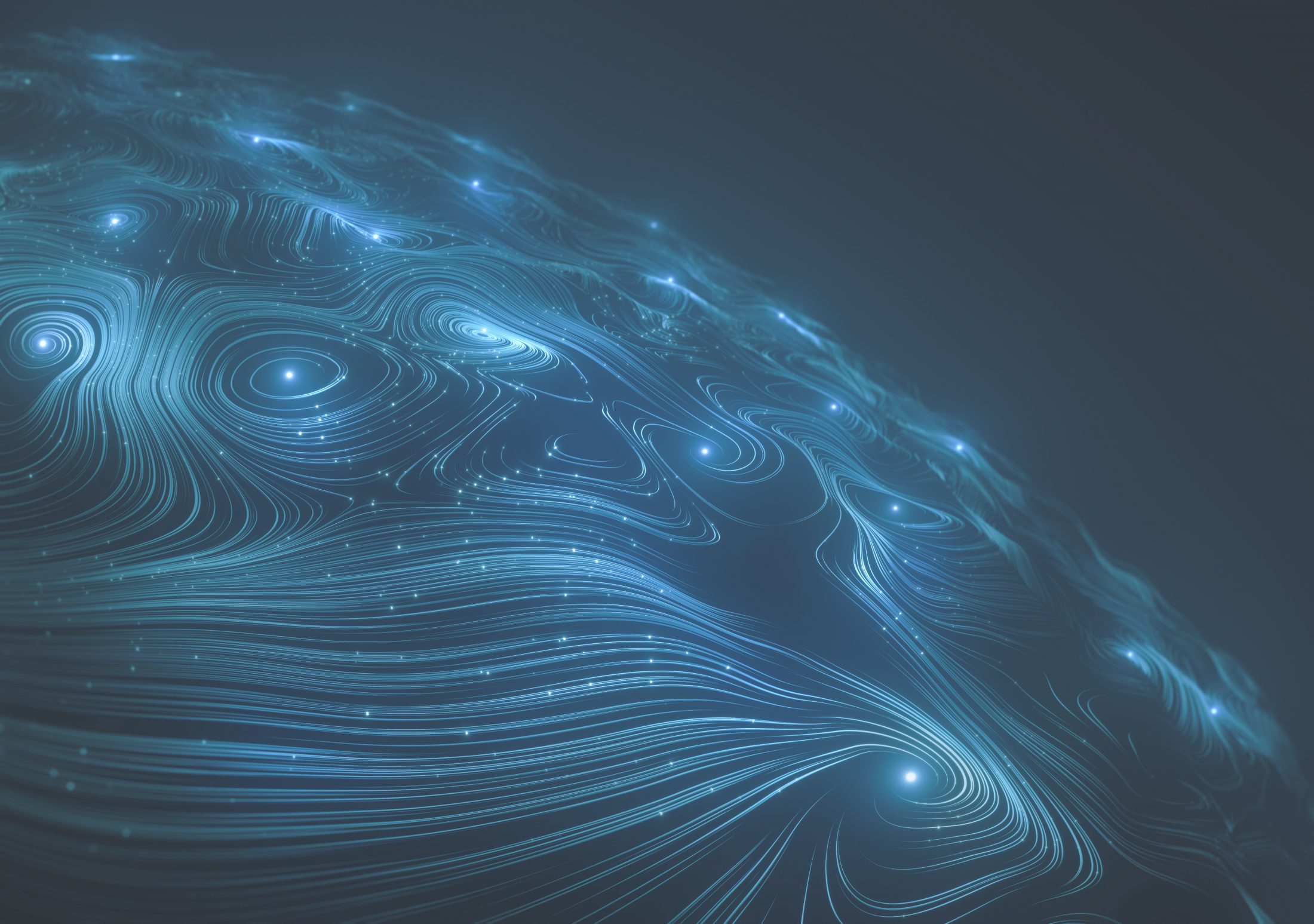 Electrostatic fixing of saddle stitchers in the saddle stitcher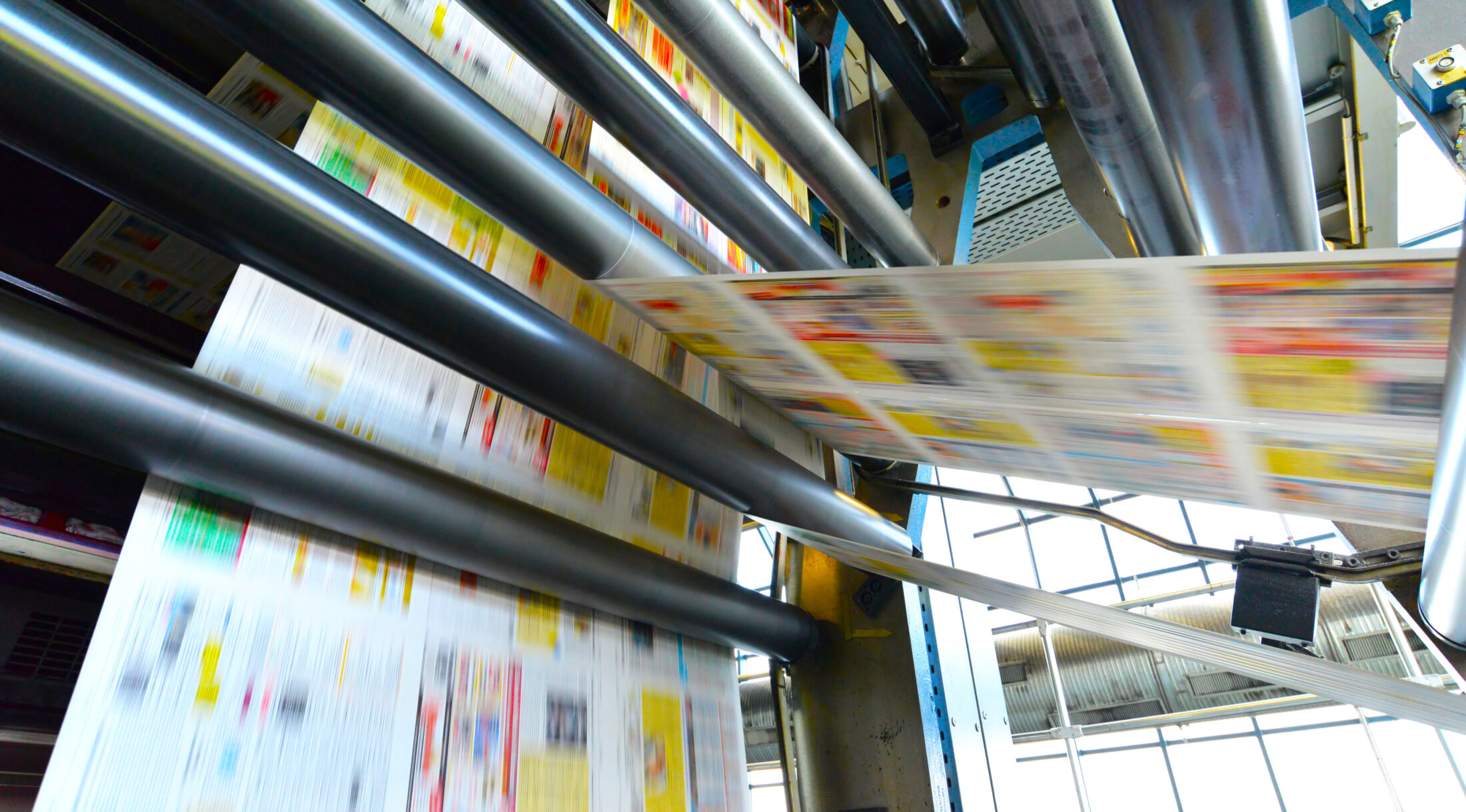 In a saddle stitcher, individual printed sheets are further processed and the final product is manufactured.
On a gathering machine, the various pages of a magazine are gathered via a transport chain and then wire-stitched in the saddle stitcher. There is often a requirement for a small saddle stitcher to be placed over the title, e.g. exactly in the middle.
Can a cover stitcher slip during transport of the printed product?
When the printed product is transported on the chain of the saddle stitcher, the attached cover stitcher can slip due to the airstream. This results in waste.
Our solution
By installing charging bars in a suitable position, the cards can be fixed in the desired position without contact.
Contact us
Which Eltex components are used?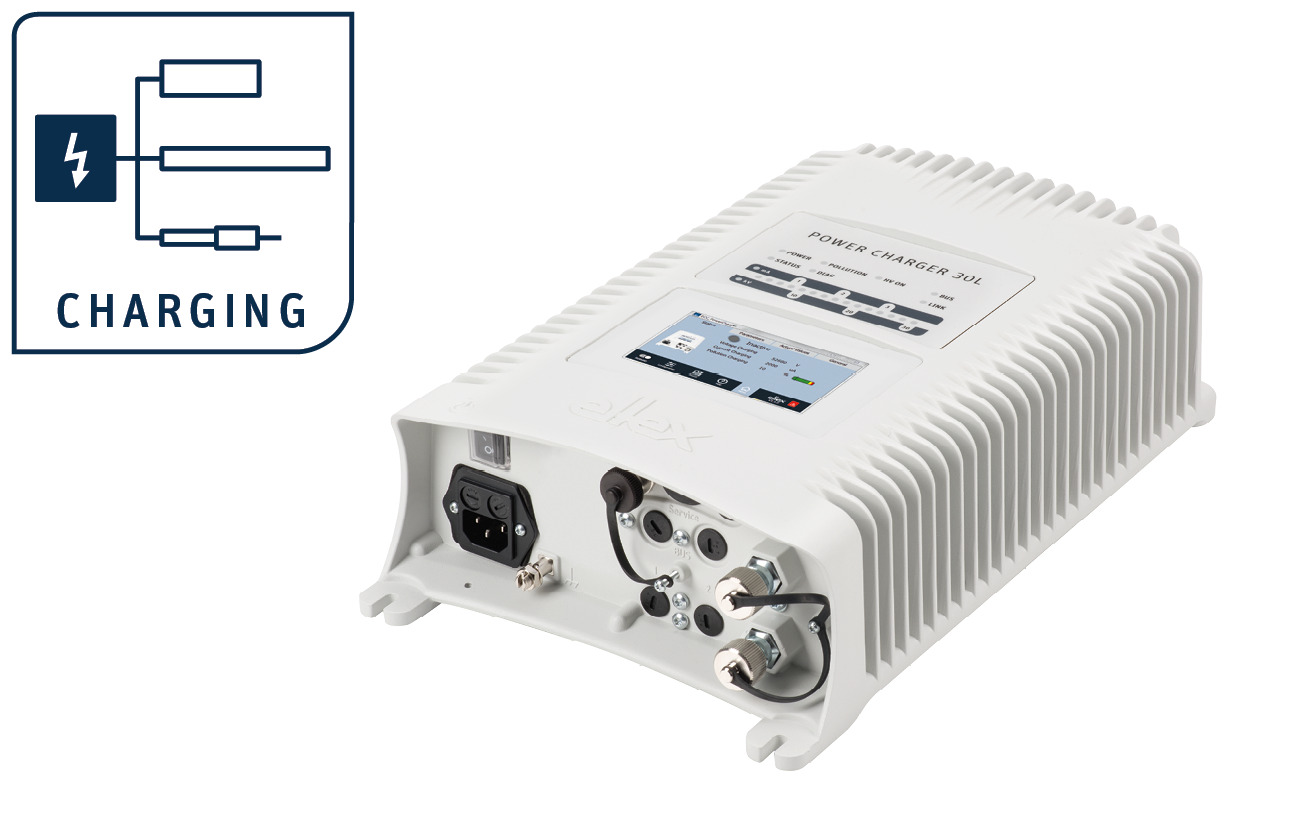 The POWER CHARGER units cover various performance stages and charging applications. They can be operated either with a supply voltage of 24 V DC or a line voltage in the range of 85 V – 264 V AC. The output voltage is 75 or 150 watts. A membrane keyboard or an optionally available, integrated touch panel is used to control the generators. POWER CHARGER units can be operated using analog operation or via digital fieldbus interfaces. At the market launch, a control system that uses CANopen and ModbusTCP are available. The modular system is only prepared for integrating other fieldbus standards. Protocol/device description files of the fieldbus interfaces for integration into the machine control: Information on fieldbus integration
Continue reading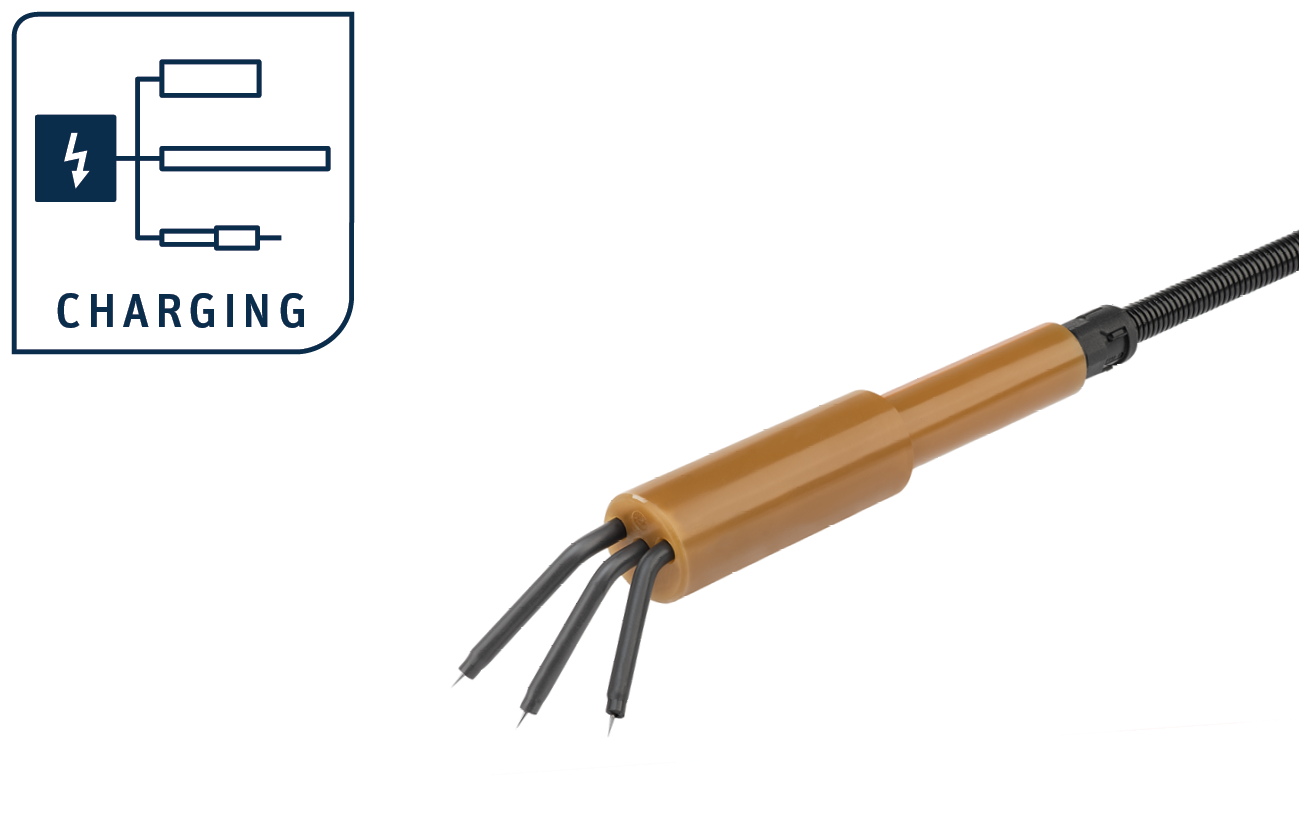 Target-specific application of the required charge through the adjustable geometry of the charging points. This arrangement is needed, for instance, for tacking small surfaces (labels) using electrostatic power. Suitable for edge zone fixing during film and foil production.
Continue reading