ELTEX TERRALIGHT – ELECTROSTATIC GROUNDING
Simple and safe - Electrostatic grounding with Eltex TERRALIGHT
Uncontrolled electrostatic discharges when handling highly flammable or explosive media often cause personal injuries and damage to equipment. Avoid this safety risk by using the Eltex grounding system!
In our video you will learn:
how to ensure a safe and monitored ground connection on mobile units, such as mobile suction/pump stations or containers, using the mains-independent TERRALIGHT grounding system

how to achieve more safety in the production process with the smart Eltex grounding systems

how to eliminate disturbing discharges in the EX area safely and effectively with the Eltex EX discharge systems.
Request the free video: martina.arnegger@eltex.de 
The Speaker: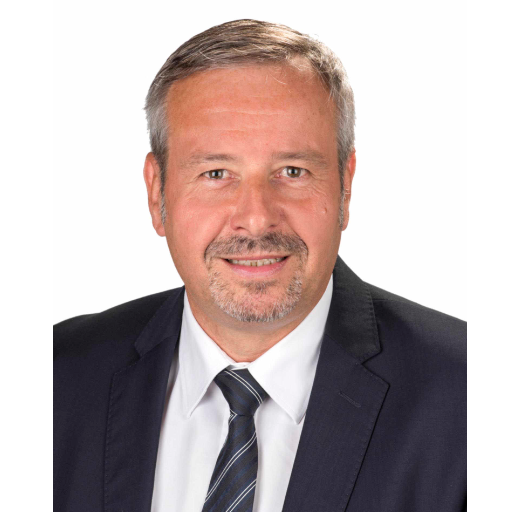 Walter Schwarzwälder is a specialist in the field of electrostatics with over 30 years of professional experience in sales and application technology. Since 2017 as Eltex Sales Manager responsible for the worldwide sales of the electrostatic ground monitoring systems.
His knowledge also covers the other areas of electrostatics, such as measurement technology, discharging and charging systems, which are used almost everywhere in the processing industry.
The focus of his work is solution-oriented customer support, market observation and product development.
Walter Schwarzwälder
Sales Manager Grounding
Phone +49 7621 7905-425
walter.schwarzwaelder@eltex.de
About Eltex:
We – Eltex Elektrostatik GmbH – are a leading manufacturer of products and systems for electrostatic solutions. Our discharging and charging systems help to eliminate undesirable side effects of electrostatics or to use them beneficially through targeted charging. Our electrostatic grounding systems ensure more safety and protect production facilities and employees when handling highly flammable and explosive substances.
We are your experts for electrostatics and support you with problem analysis and electrostatic solutions.