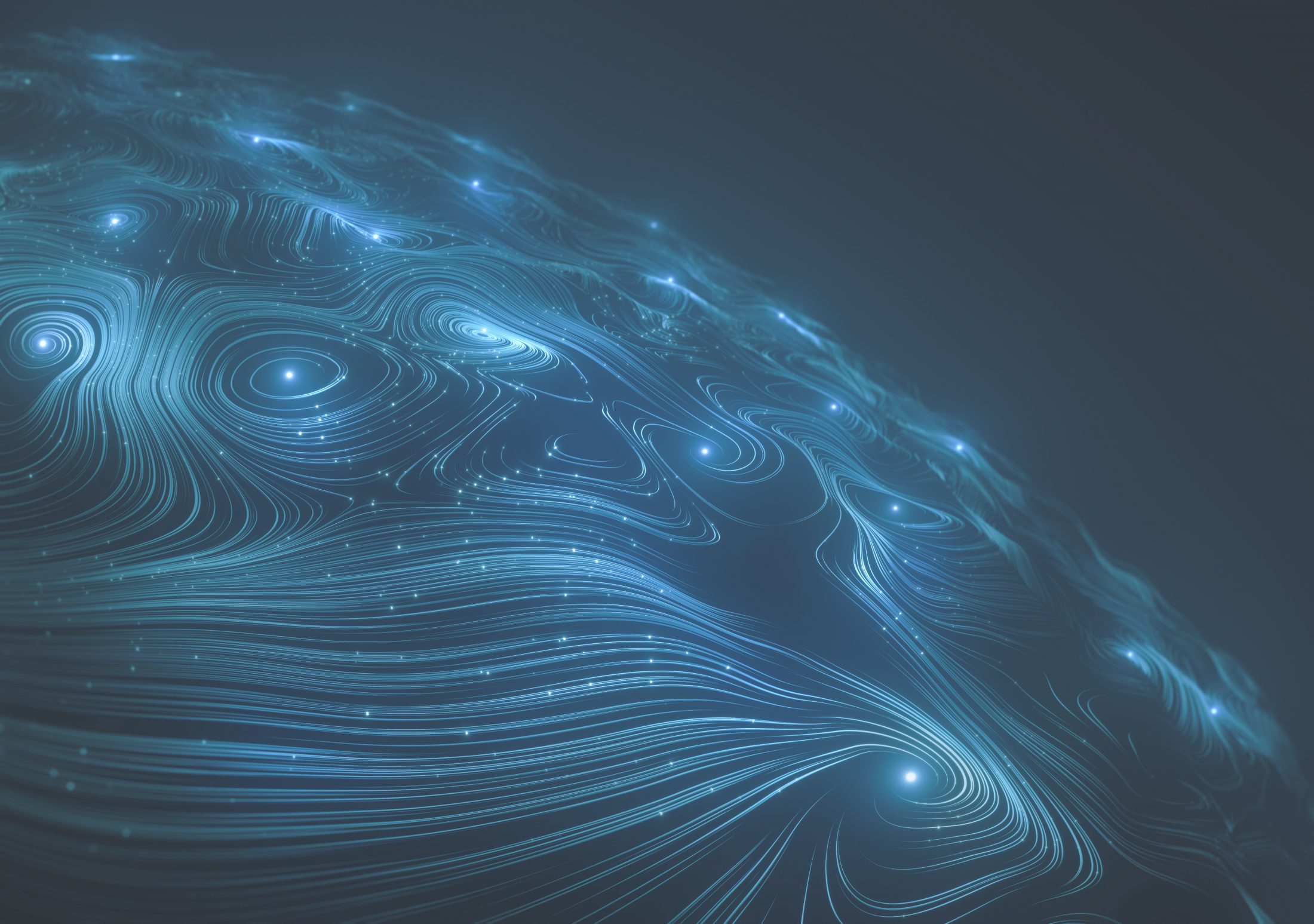 Ground monitoring during filling/emptying of solvent of a tank truck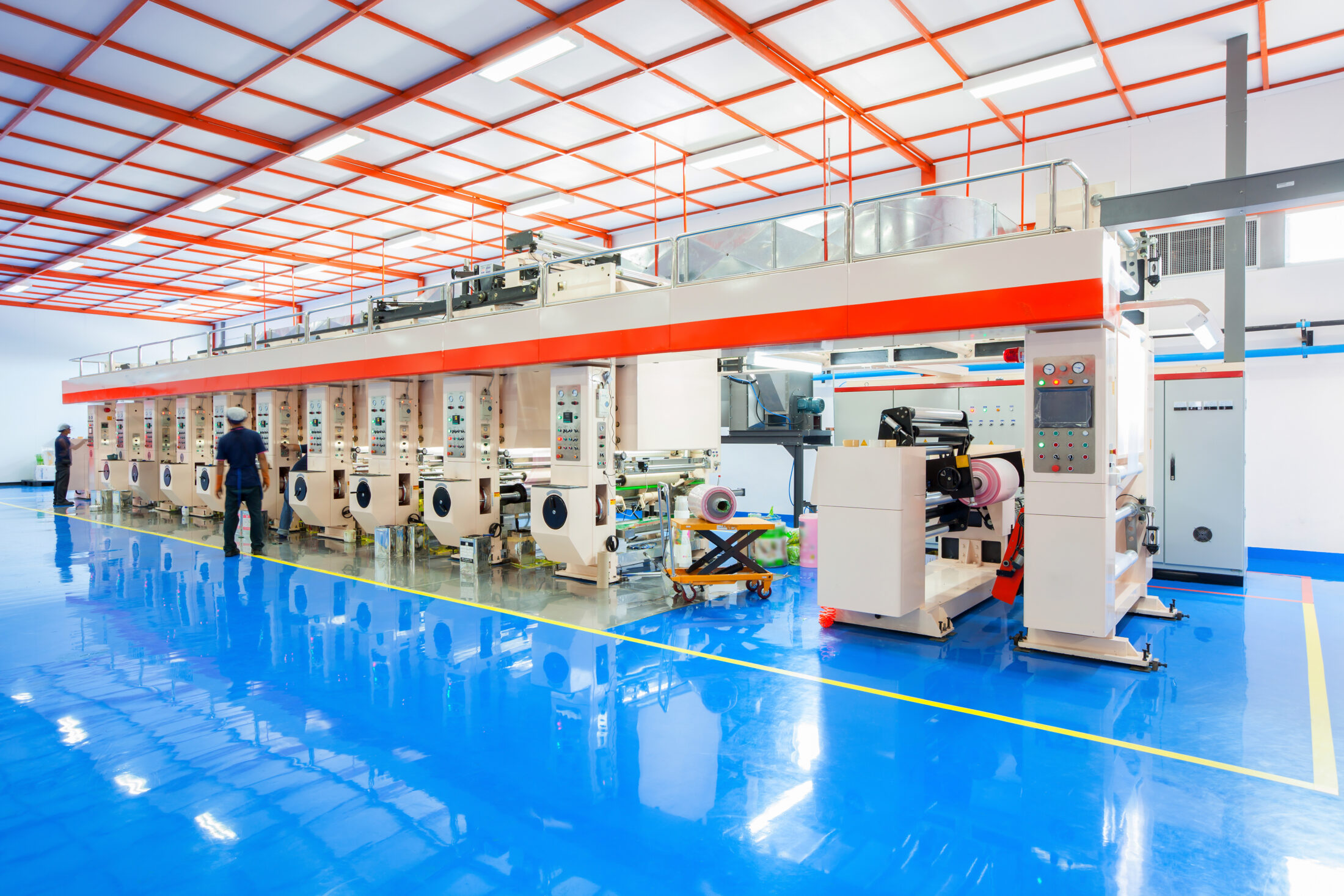 Truck filling/emptying with solvent-based liquid.
Trucks or even kettle scales are filled or emptied with liquid containing solvents in hazardous areas.
Can electrostatic discharge occur when filling or emptying the liquid into the truck?
In the hazardous area around the tank truck, all electrical equipment must be designed for at least Zone 1. A tank truck can get a high electrical potential due to filling or emptying if it is not well grounded. In that case, a gas discharge and subsequent explosion may occur.
Our solution
Electrostatic gas discharges are prevented in a controlled manner through the use of Eltex active ground monitoring systems.
Contact us
Which Eltex components are used?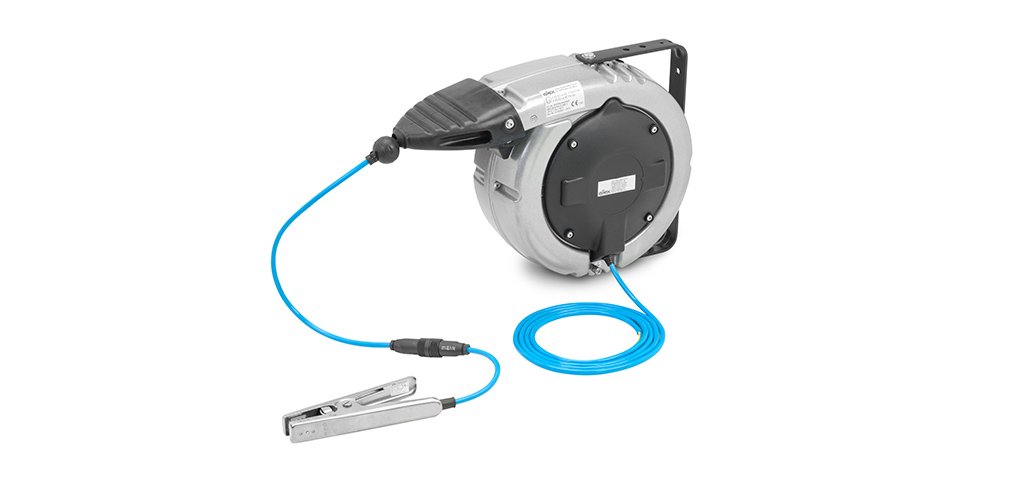 The cable rewinders 607KR rewind the grounding cable after use of the ground contactor, protecting the cable from damage. Several versions are available: The cable rewinders 601KR/AW and 601KR/DW come in an impact resistant aluminum casing and the cable rewinder 601KR/KW comes in an impact resistant plastic casing. All cable rewinders are appropriate for use in the explosion hazardous areas 1 and 21. Different designs of ground clamps are available.
Continue reading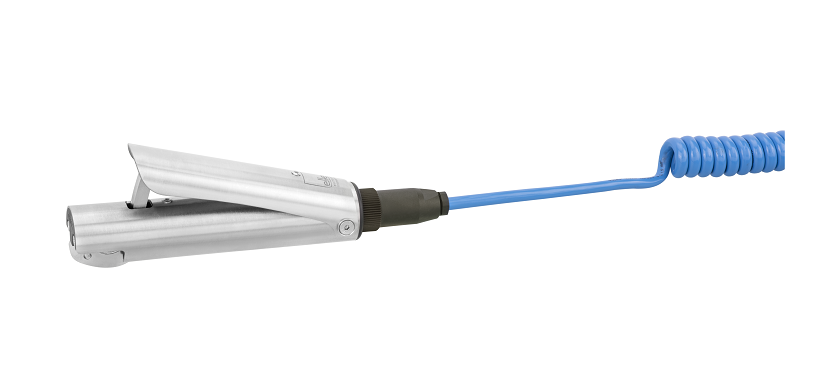 The active Eltex grounding clamps from the TERRACLAMP and the 70 series are used together with the TERRALIGHT and the Terra-Control TUE30 ground monitoring system to establish and monitor grounding connections. These devices are used when decanting or filling potentially explosive substances. Existing electrostatic changes are discharged effectively in a controlled manner. The active grounding clamps from the TERRA-C/S, TERRA-C/B, 70AK and 70HK series feature extremely hard and sharp collet jaws. The jaws also feature a continuously high clamping force, ensuring a secure connection to the equipotential bonding at all times. The standard version of the grounding clamps includes a plug-in-connector for an easy connection to the included grounding cable, spiral cable and rewinding cable reels.
Continue reading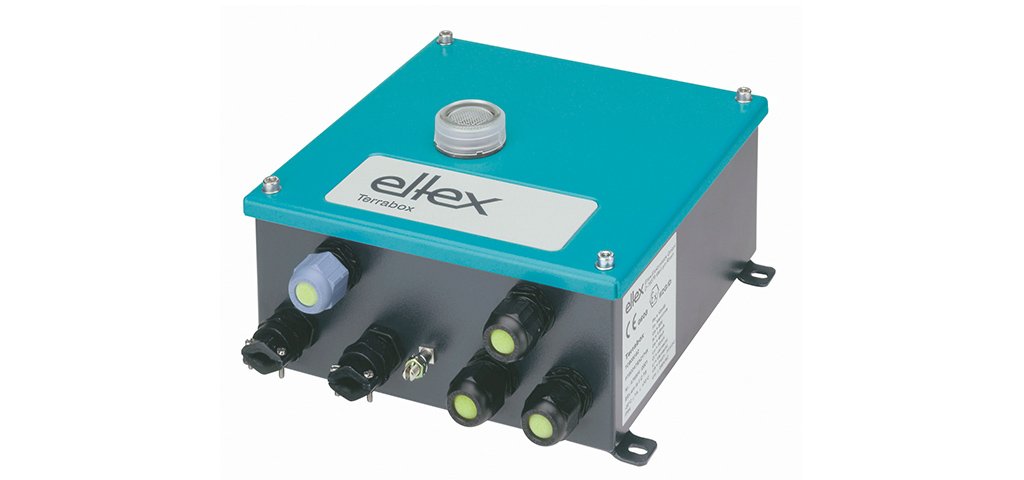 Terrabox TCB030 is designed for direct installation in explosion hazard areas and for connecting a clamp. Two clamps are connected when used for BIG BAG grounding. The dual-color indicator lamp signals the correct grounding state. The integrated contacts allow an enable circuit to be implemented.
Continue reading