How Smart Electrostatic Grounding Helps you Avoid Risks
When sparks are flying, that is not necessarily a good thing. In industry, uncontrolled electric discharges are one of the most frequent causes of explosions and fires. Long-term studies have shown that they are the third-ranking hazard source when combustible substances are moved. These include mineral oil products, disinfectants, adhesives or solvent-based paints and varnishes in filling plants, paint stores and print shops.
The most frequent causes for explosions of combustible media
Spontaneous combustion
Overheating of moving parts
Electrostatic discharge sparks
"Usually there are no
problems during grounding!"
"Nothing bad has
happened so far"
"You can count on me, boss.
I always ground correctly"
Don't make the mistake of relying on such statements! The sources of error in electrostatic grounding are often not visible to the naked eye. Incorrect grounding attempts often give production employees a false sense of security. Tragically so, because this increases the risk of an explosion or fire.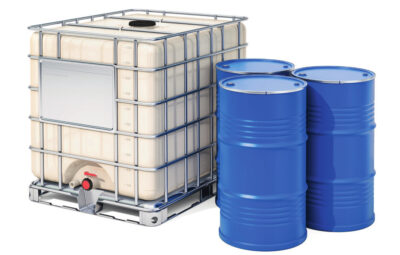 One example: In practice, barrels and containers such as BigBags or tank trucks are frequently found to have well-intentioned but faulty grounding. For example, unsuitable tools such as battery clamps or welding guns are used. Thus the users have no chance to check if the contactor is able to pierce through paint or a layer of dirt, if the cable has an internal break or if a grounding point is really connected to potential equalization.
Six common mistakes to avoid during electrostatic grounding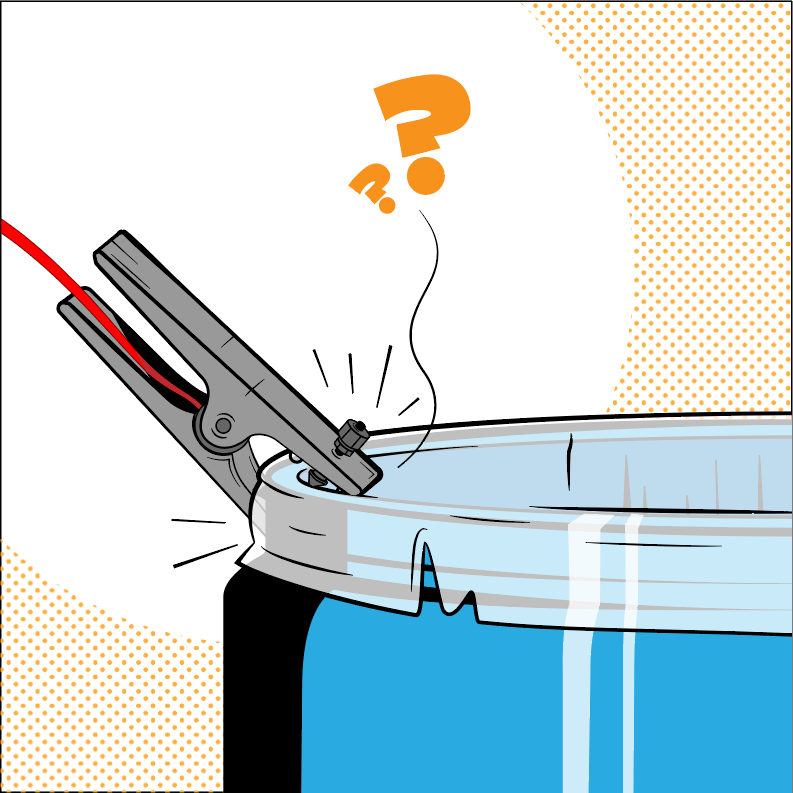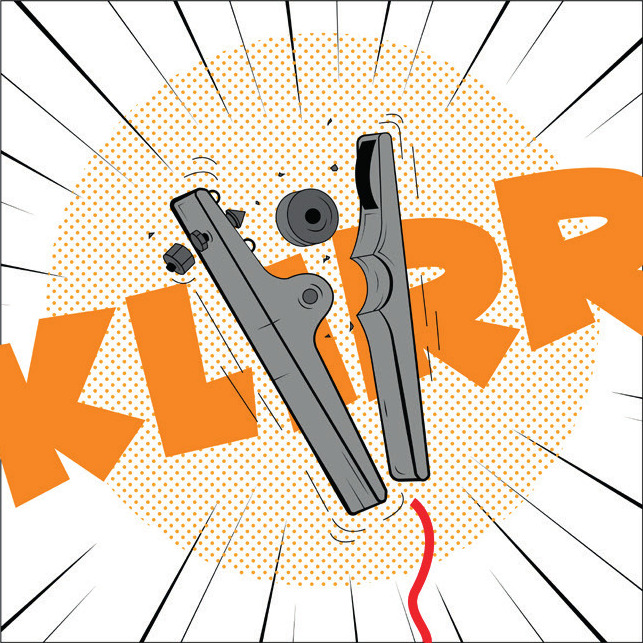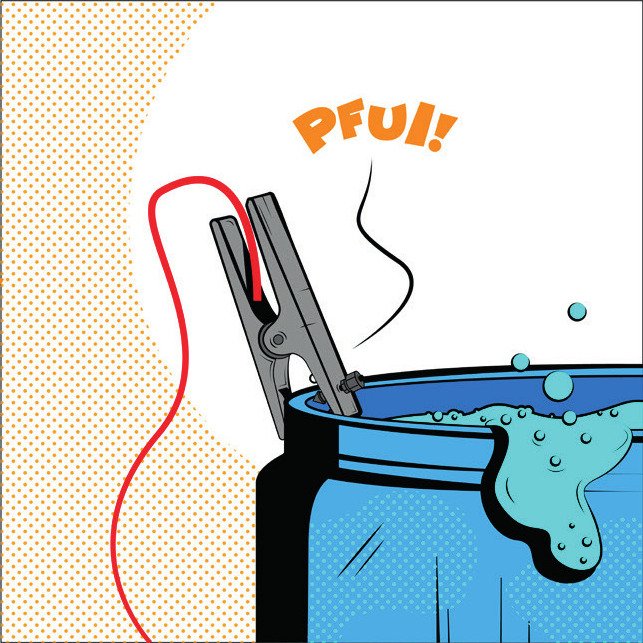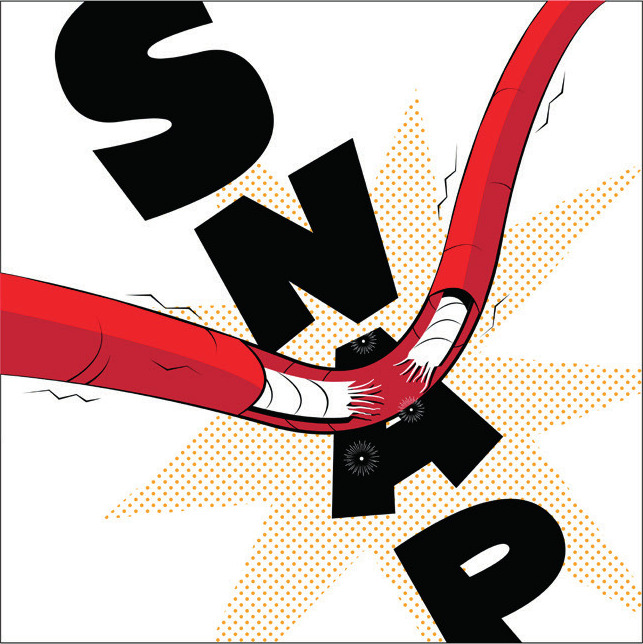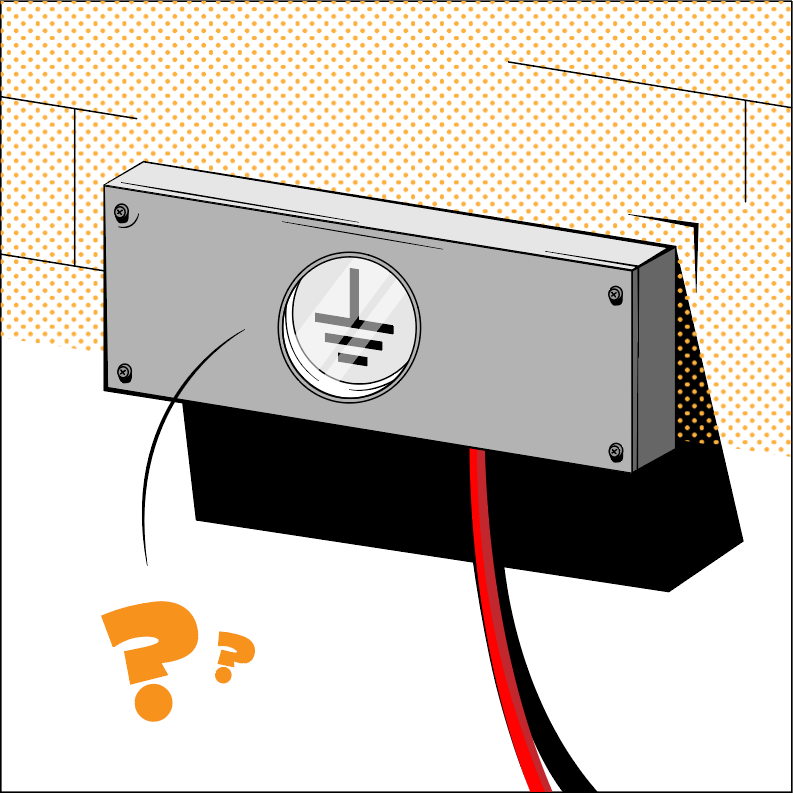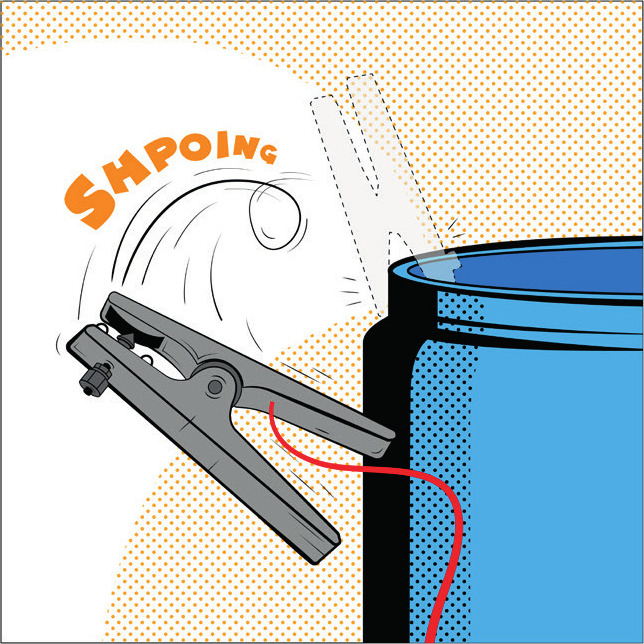 Fastening the grounding tool to the wrong place on the vessel – for example, to the insulated plastic shell instead of directly to the metal tank.
Using an old or defective clamp, thus preventing the contact from being made.
Attaching the clamp to a dirty location on the metal tank.
Using a defective cable between the clamp and the grounding point – with the defect often being inside the cable and thus not visible.
Using a ground contact with insufficient ground or none at all despite the marking.
Using a clamp with insufficient clamping force. The pressure drops during the transferring process.
Don't wait until the case of damage has occurred. Act now! Using an Eltex ground monitoring system eliminates all of these potential hazard sources.
Why is electrostatic grounding so important?
Electrostatic energy occurs when solid or liquid surfaces rub against each other. For example, when pumping non-conducive explosive media through a pipeline. Ions of one potential are deposited on the vessel/inside pipe wall, while ions of the opposite potential are diffusely distributed in the medium being moved.

As a result of the movement, the charge carriers on the tube are separated from those in the liquid. The latter becomes charged – and when it flows out of the pipe, it releases the charge uncontrollably into the collection container. If this container is not grounded, it acquires an electrostatic charge. If you then move this container close to grounded machine part, there will be a sudden flow of charge. The resulting discharge spark can ignite the existing gas/air mixture and thus cause a fire or explosion.
It is imperative to avoid this effect and the risk it incurs.
Intelligent grounding with system.
TERRASMART
Uncontrolled electrostatic discharges can have fatal consequences. In industry and production, they are one of the most frequent triggers for explosions and fires. With the new TERRASMART, we are countering these risks with the most modern grounding system currently available." Our goal: to make industrial processes permanently safer, regardless of the industry. We have therefore deliberately developed our TERRASMART system in such a way that it can be individually configured for use in a wide variety of areas.
The result: a high-quality, efficient and reliable system for numerous applications.
"TERRASMART is the best and safest grounding system currently available thanks to its outstandingly well-coordinated components."
Ready to connect: Intelligently networked
With TERRASMART, the smart entry into Industry 4.0 is also possible for grounding systems. The system can be coupled with our multifunctional control unit Eltex Connected Control ECC. In this way, we make intelligent networking and convenient control of processes possible. The graphic interface of the ECC shows at a glance which grounding devices are active or inactive. And most importantly, whether the systems are operating without interference. So that you can work safely and without risks.
TERRASMART
advantages at a glance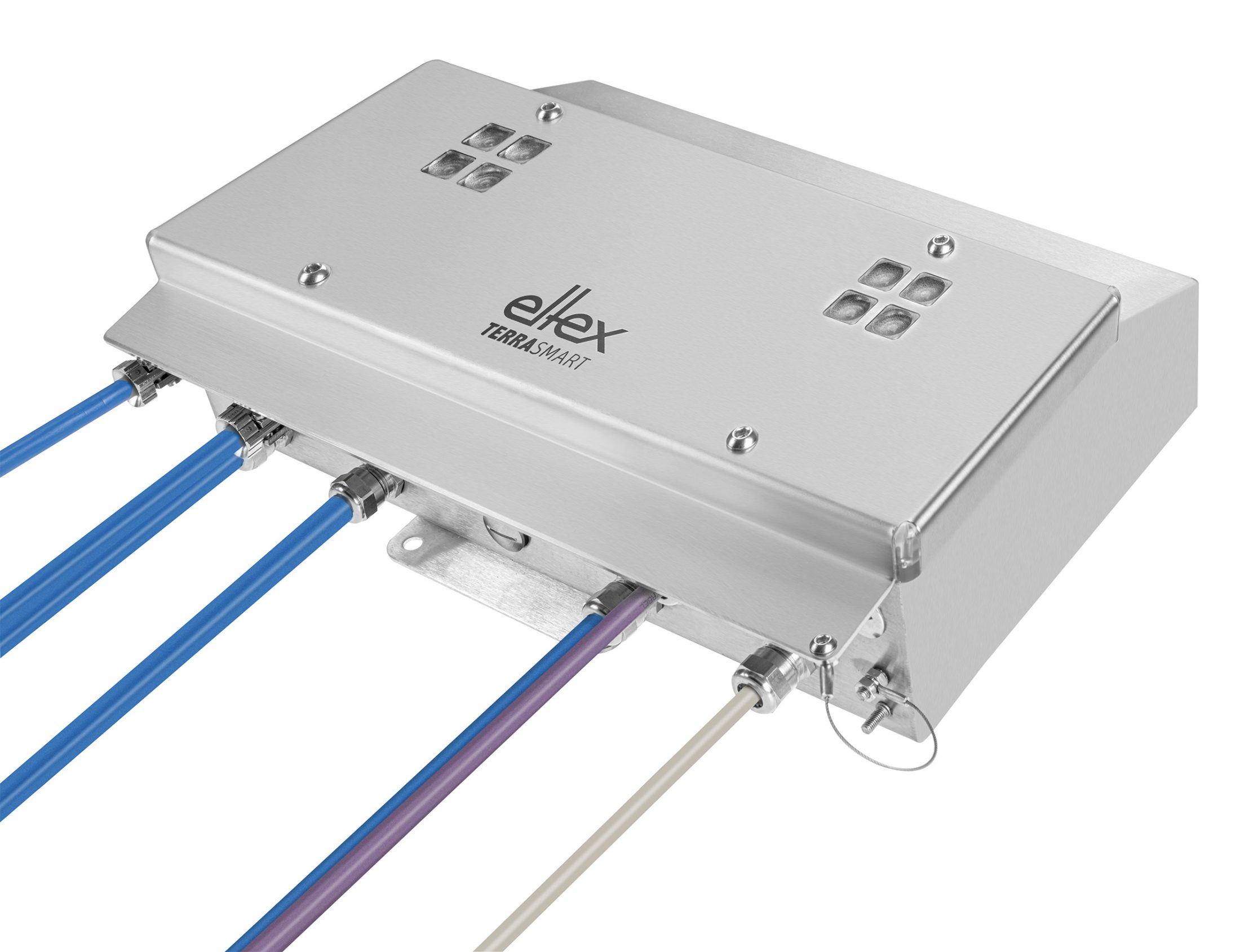 robust and easy to use
safe and permanent ground connection
low maintanance – quality Made in Germany
Ex approvals such as ATEX, IECEx and UL as well a SIL2 certificate
optional: capacitive object detection
TERRASMART
with ELTEX CONNECTED CONTROL – ECC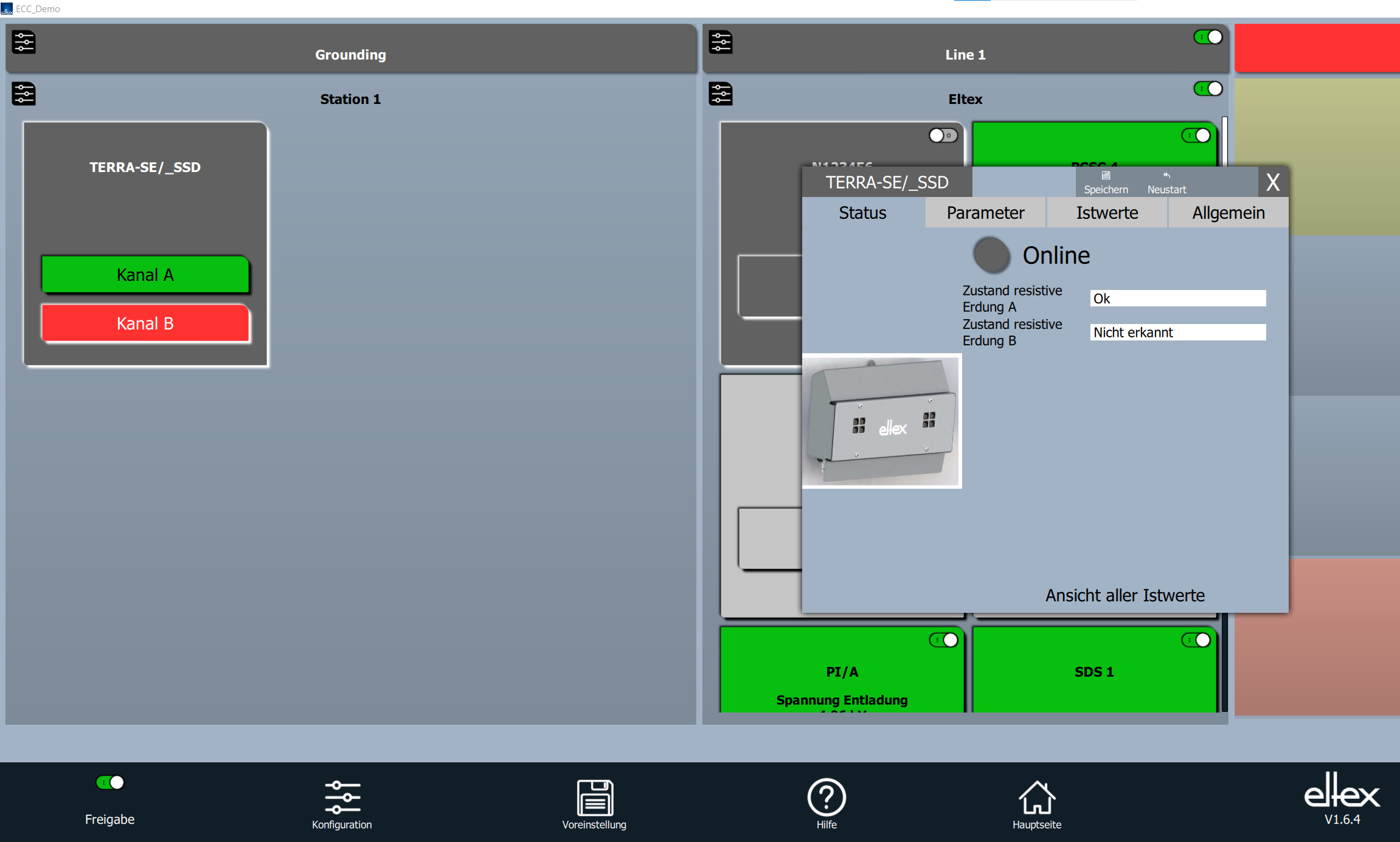 Industry 4.0 ready through intelligent networking of up to 128 TERRASMART grounding devices
adaptable measuring ranges for optimum process reliability
processing of documents to prove compliance with legal regulations
Three industries, three examples. How to ensure smart grounding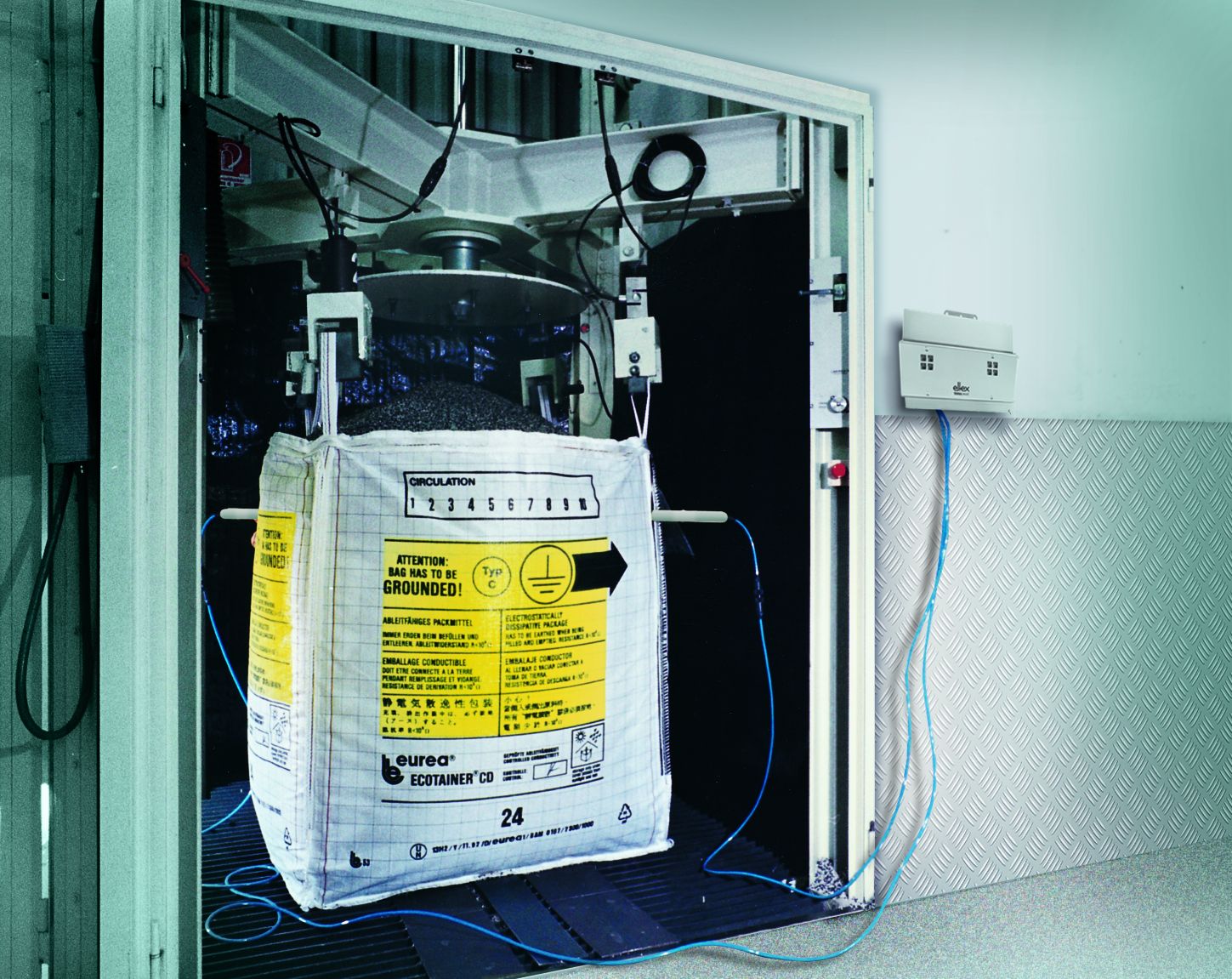 Grounding of BIG-BAG's (FIBC'S).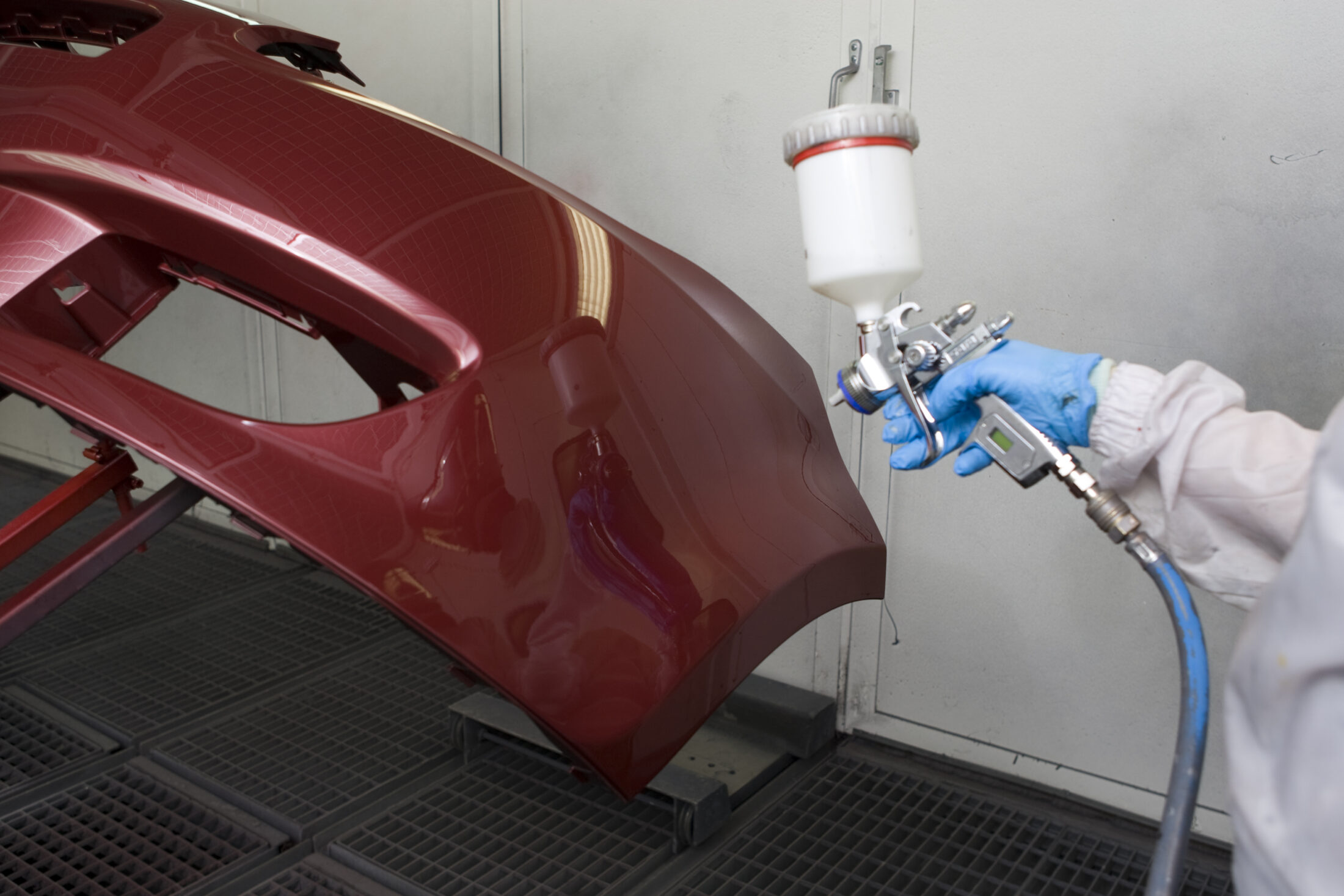 Ground Monitoring in Paint Shops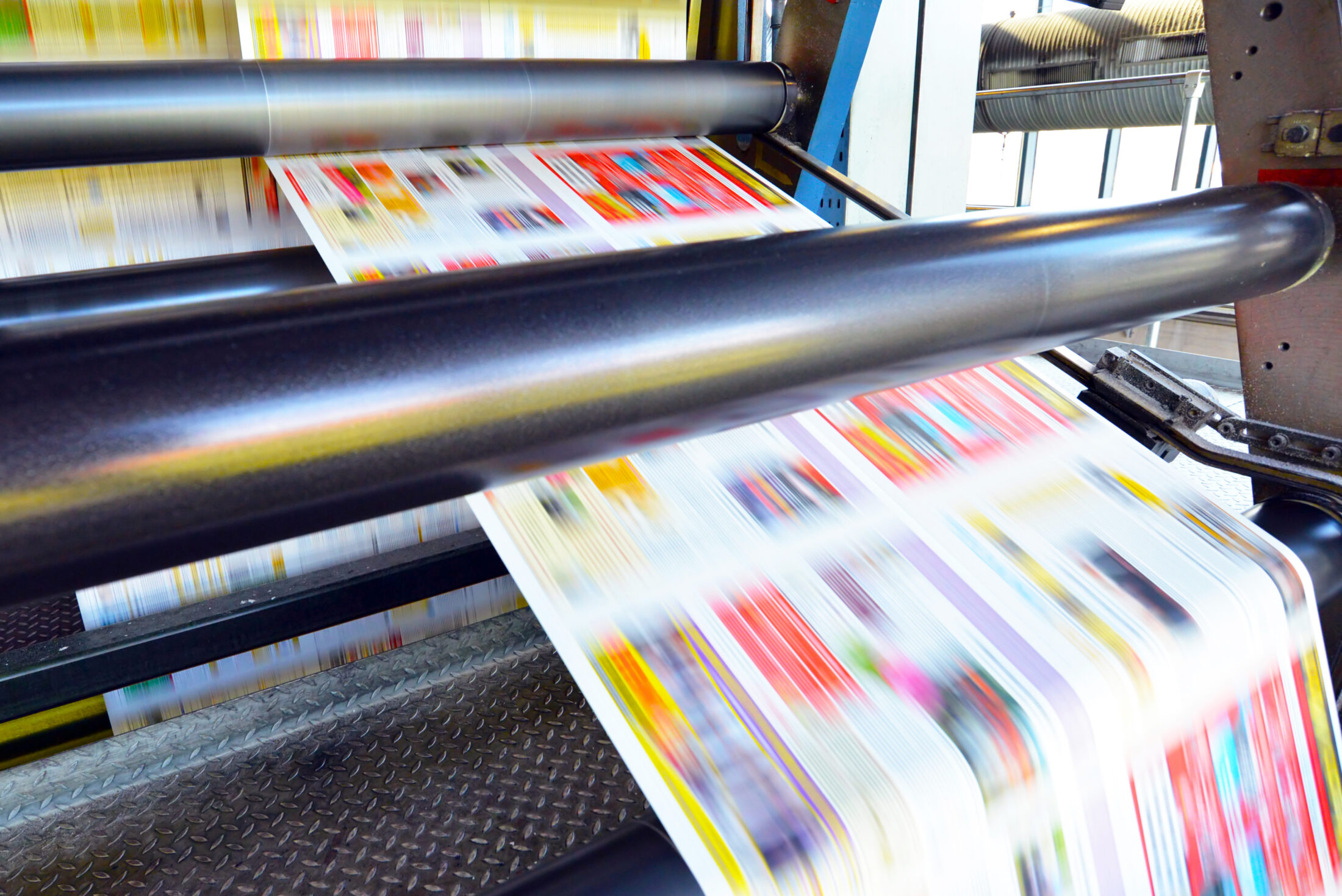 Ground Monitoring in Gravure Print Shops
Our expert will be pleased to advise you on electrostatic grounding
Walter Schwarzwälder, Sales Manager Grounding: "Electrostatic energy is the third largest explosion hazard in industry. Controlling it protects production employees – and is much cheaper than fixing damage. In real-life applications, we often see inadequate attempts at grounding. We would be glad to provide advice or carry out an on-site assessment of your production system."
In good cooperation with: